A Brief Account of our June, 1999 Trip to New York City
We went to New York City June 18th, 19th, and 20th of 1999 with Alex and Dori Bradley to see the sights, specifically some exhibits at the The Metropolitan Museum of Art. We took the opportunity to meet Paul and Jason who play Engarde with Erci, Dori, and Alex. They took us to a great restaraunt in West Village called Drovers. Food was great and the company was better. We stayed at the New York Marriott Marquis, at 1535 Broadway in Times Square (comfortable and convenient, if pricey).
On Saturday we met Deb Peters and Steve Bloch at the Pierpont Morgan Library where I had hoped to see some of the libraries' collection of rare renaissance manuscripts. Sadly, the exhibits du jour were on J. Pierpont Morgan himself, and some of the 19th century art he collected. We'll have to go back another time when the manuscripts are on display. We did console ourselves in the museum shop a little, and then we by the garment district (39th Street between 7th and 8th avenues) to buy lots of cheap fabrics (linens and wools).
We had lunch at a deli and went on to the Met where we wanted to see Prayer Book for a Queen: The Hours of Jeanne d'Evreux, Mirror of the Medieval World, and The Treasury of Saint Francis at Assisi. All were interesting exhibits, and we got some surprises as well. A collection of sculptures of August Rodin were on display and several people had not previously seen the regular displays of Armour, Medieval Sculpure, or Medieval Art.
We were pretty tired after a full day at the Met and walking around the Fabric stores, so we crashed shortly after dining at a wonderful Turkish restaurant in the Theatre District (9th avenue, between 44th and 45th streets).
On Sunday we drove over to Kew Gardens in Queens to have brunch with Deb and Steve, meet their greyhounds Basbo and Odo, and caravan up to the The Cloisters.
Here are some pictures from the Met: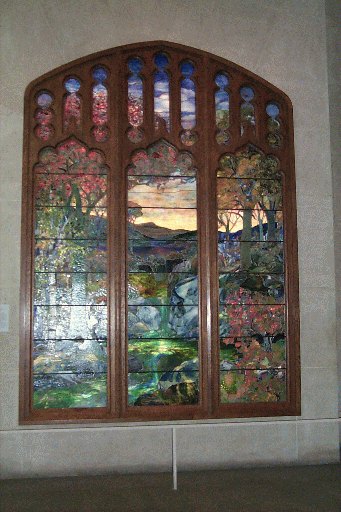 Here are some pictures from the Cloisters: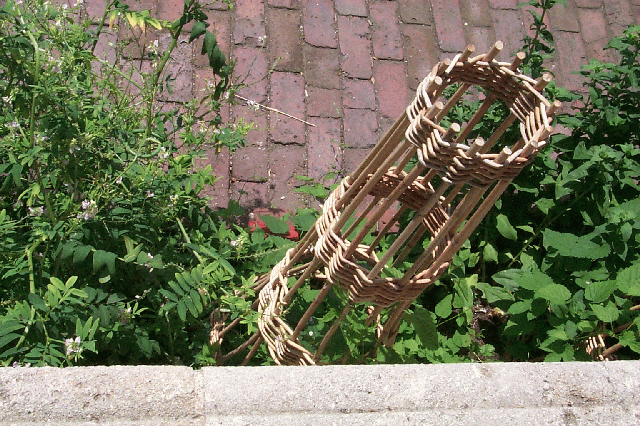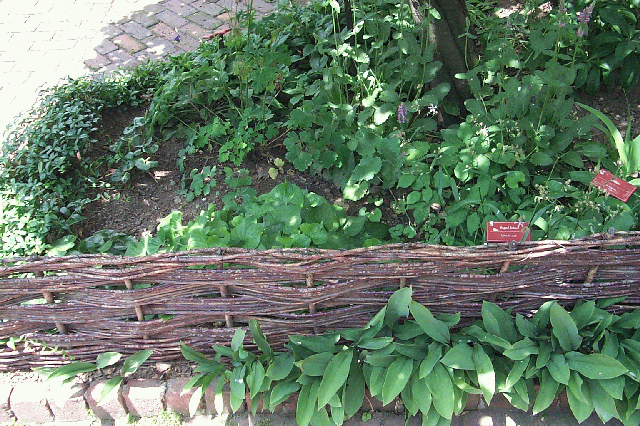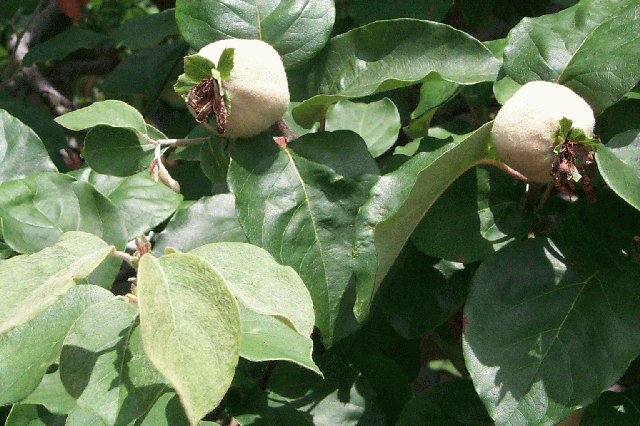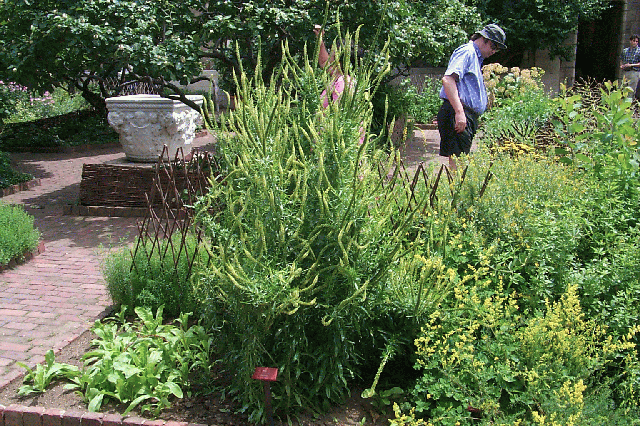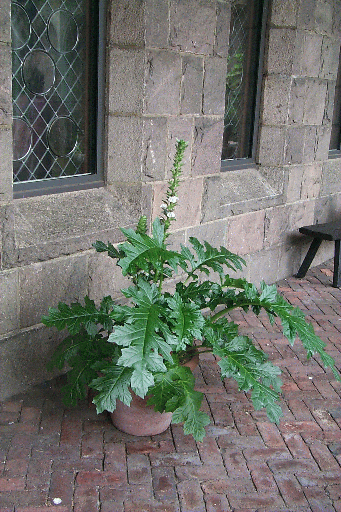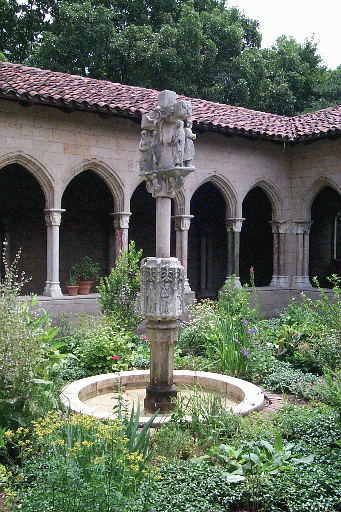 Author: Scott Nolan,
(How to send me email)
Last updated: June 21st, 1999